Pests was an extremely troublesome and common problem in Hong Kong.
Pest infestations can drain you of your time and your money and can also threaten the health and sanity of your family.
MasterClean is Active Member of Hong Kong Pest Management Association ( HKPMA ) since 2014.
Our Pest Management Professionals will select Green Pesticides or Biological Pesticides that only be found in the nature or plants and we will create a customized treatment and service proposal that effectively targets your needs. Solve your pest problems without harming your office, and also the environment.
MasterClean Pest Control Systems Solution as follow:
Inject the insecticide into the sprayer. Spray the insecticide onto the carpet directly.
Main target of pests: running insects ; fleas
Fogging / Fumigation Solution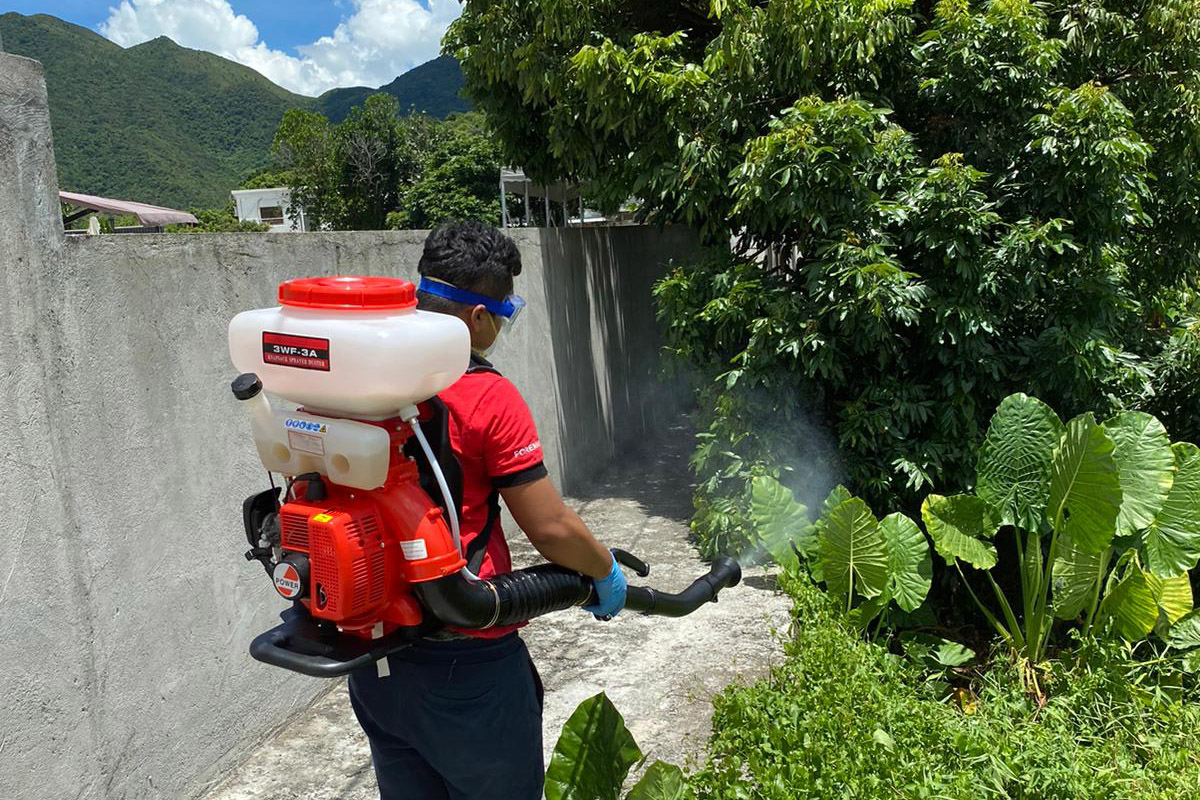 Inject the insecticide into the fogger. A fog of the insecticide will be sprayed to the whole area.
Main target of pests: flying insects ; mosquitoes ; flies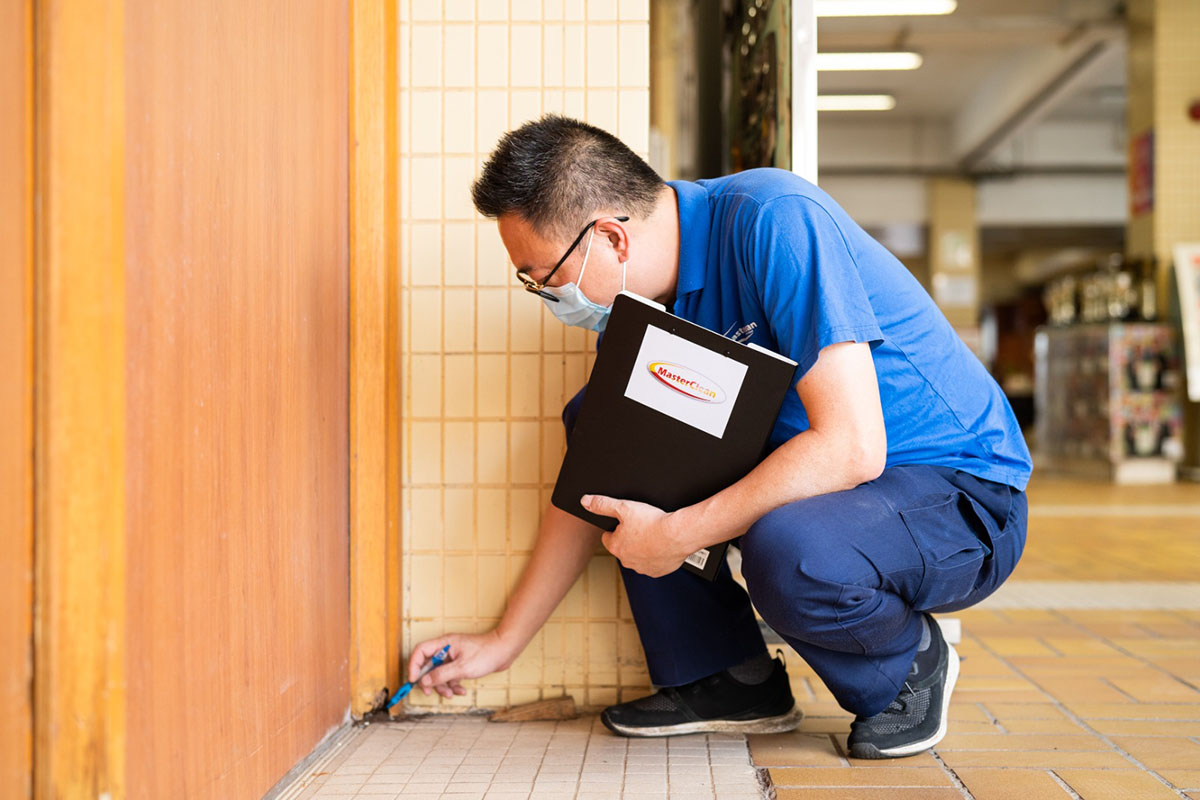 The particular insecticide gel will be placed in the infected area as the bait.
After the pest taking the bait, the group of the target will be terminated with the crossed-species infection.
Main target of pests: cockroaches ; ants ; termites ; rats
All pesticides used by MasterClean have been registered in the Agricultures, Fisheries and Conservation Department, Hong Kong. MasterClean guarantees that all pesticides used are low-harm and safe to normal people in condition that pesticides shall be used in proper ways.
在以下的視頻中,我們會為您介紹MasterPest滅蟲服務的內容及案例參考。您可點擊以下圖片,或瀏覽Youtube並搜尋「MasterPest」,以查看更多MasterPest環境衛生服務的視頻。您也可以訂閱MasterPest的Youtube頻道,定時獲取更多專業資訊。
您可通過電話 2756 3140或Whatsapp 2756 3140 與我們聯絡,安排滅蟲服務