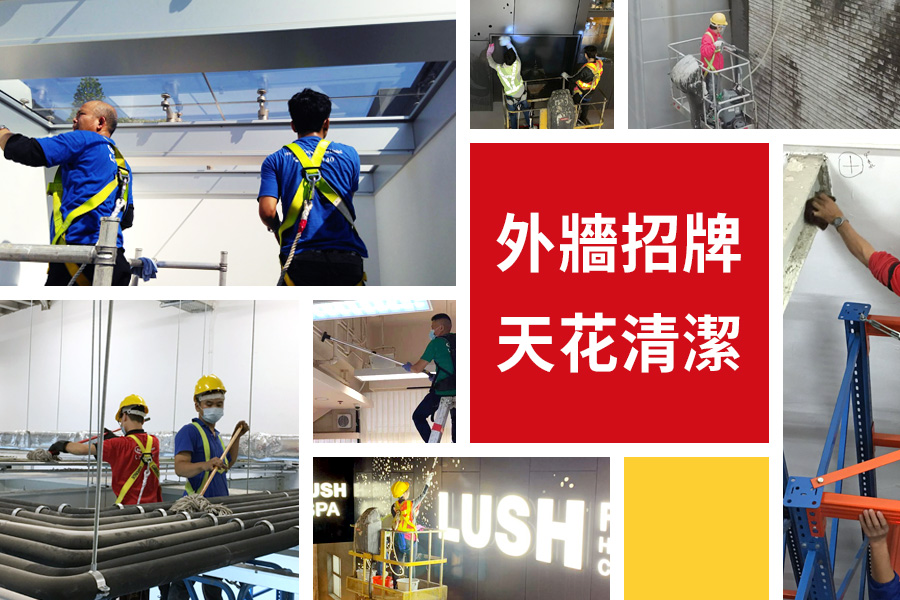 Marble Care & Maintenance

MasterClean has rich experience in cleaning and maintenance of marble, providing customers with one-stop services including polishing, grinding and restoring marble. For stone floors with different materials, such as marble, artificial stone, polished tiles, we develop different cleaning plans to ensure efficient and fast completion of marble care. We provide services with the latest technology of marble floor renovation and polishing. Whether it is the tile floor of household or commercial buildings, they will be rejuvenated.
MasterClean Exclusive Marble Maintenance Services

Understand the characteristics of all kinds of marble and arrange the best cleaning method for customers. Combine crystal marble cleaning and full effect marble treatment plan to restore the floor luster.
Effectively insulate the air and moisture to make the marble less possible to become yellow or rust

Improve the wearing resistance and protection ability of marble

Reduce scratching of marble surfaces due to friction

To form the best marble protection effect and reduce the cost of replacing marble

Form a shiny mirror effect on the marble surface to have an aesthetic effect
Effective Plan for Marble Grinding and Restoration

The diamond grinding disc that is specially designed for marble restoration and the marble refurbishment weighting machine are used to grind the stone surface. They grind and level to repair cracks and broken spots, remove the marks, dust residue, calcium, oxide and dirt to clean the marble surface thoroughly. At the same time, they can restore the natural brightness of the marble by reinforcing it to be waterproof and making the marble surface like brand-new.
Thoroughly remove aged stains, calcium and oxides from marble

Effectively repair cracks and scratches

Level the marble surface and highlight the stone brightness

Improve resistance to stains and corrosion, creating effects of waterproof and impermeable on marble

Improve resistance of abrasion to prolong its service life